National External Diploma Program (NEDP)
The NEDP is a competency-based applied performance high school diploma program that credentials adults who have acquired high school level skills through their life experiences. Students demonstrate the application of high school level skills without attending traditional classes. A key feature of this program is that it is an assessment program, not an instructional program. NEDP is not a stand-alone program. Participants must be concurrently enrolled in the Construction Trades Program or Careers Unlimited Program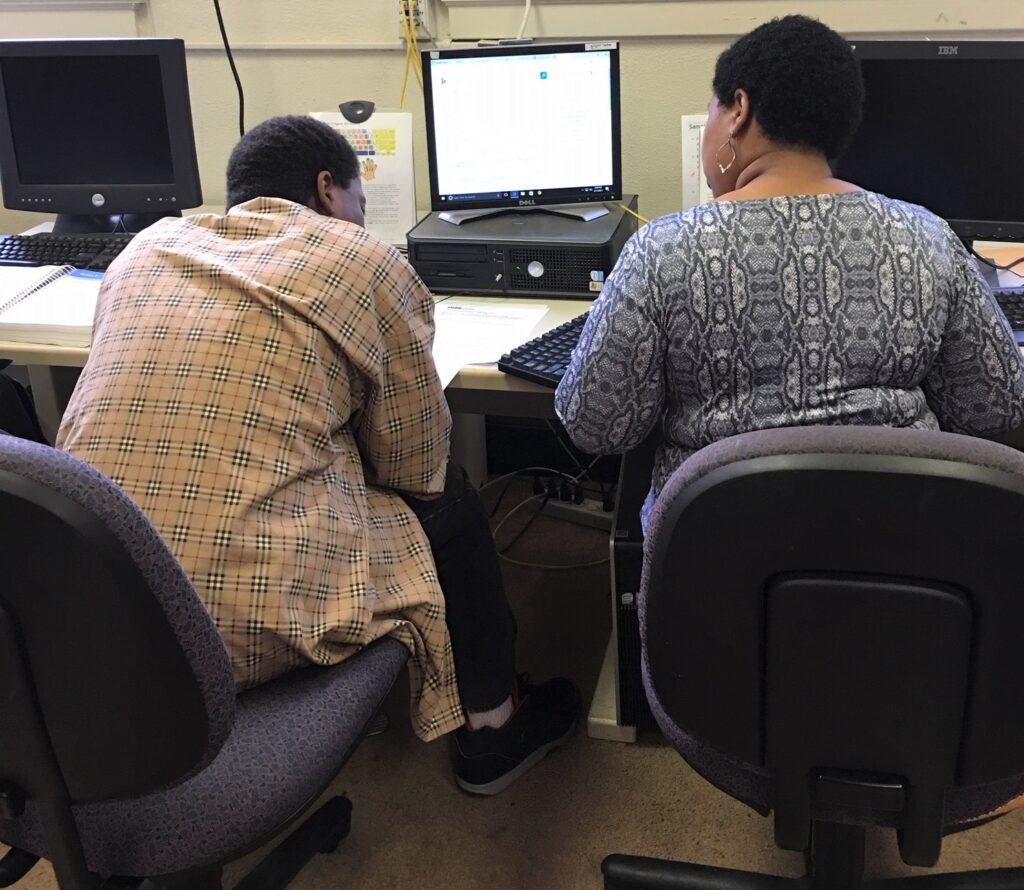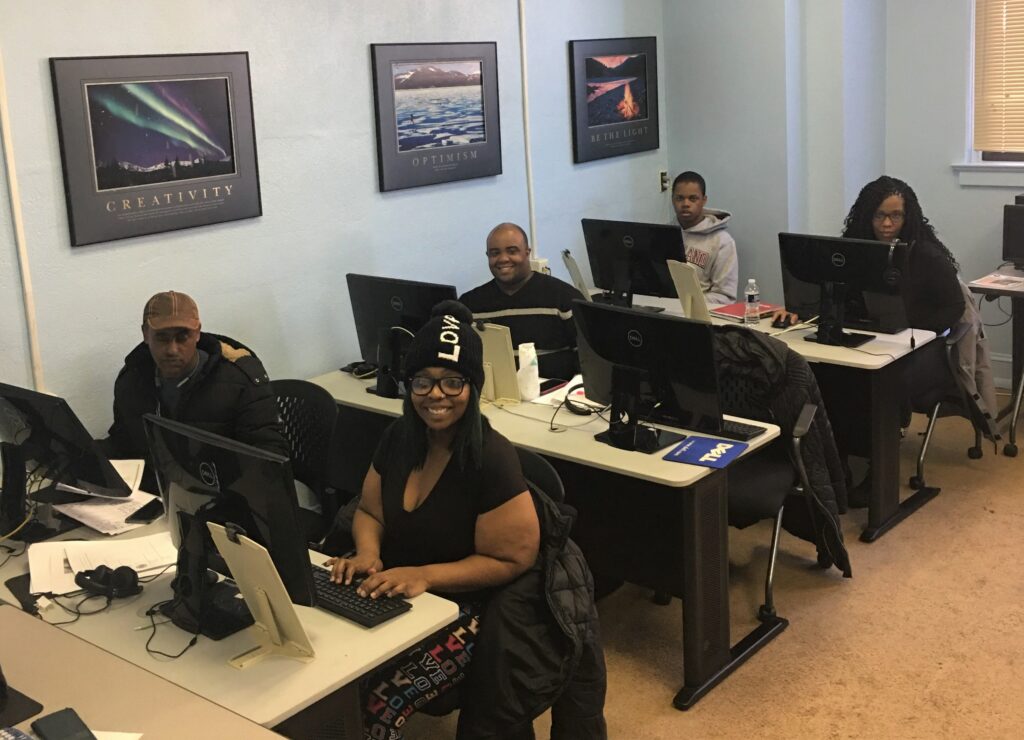 Digital Literacy/Business Entrepreneurship
This Program is a technology-based education and training program designed to assist students in learning to identify computer devices and applications. Additionally, students who are interested in developing entry-level administrative employment and entrepreneurial skills are ideal candidates for this class. This is not a stand-alone class. It is integrated throughout all courses.
Heating ventilation and air conditioning (hvac)
This course is designed to provide students with the principles of heating, ventilation and air conditioning systems.  Students receive hands on experience and make site visits.  This training includes installations, maintenance and equipment repair.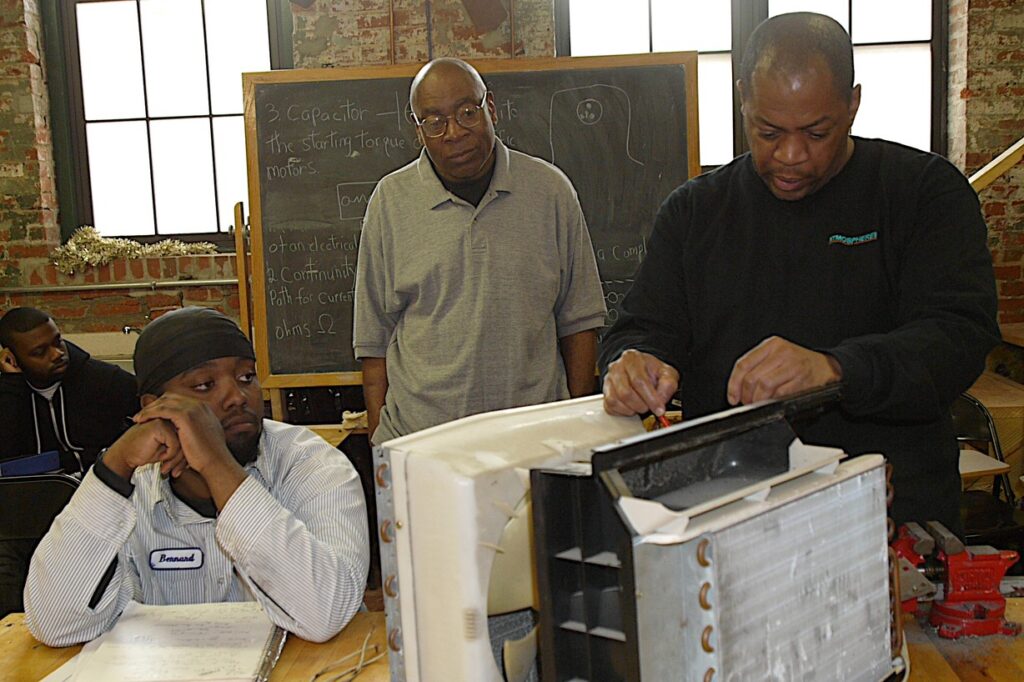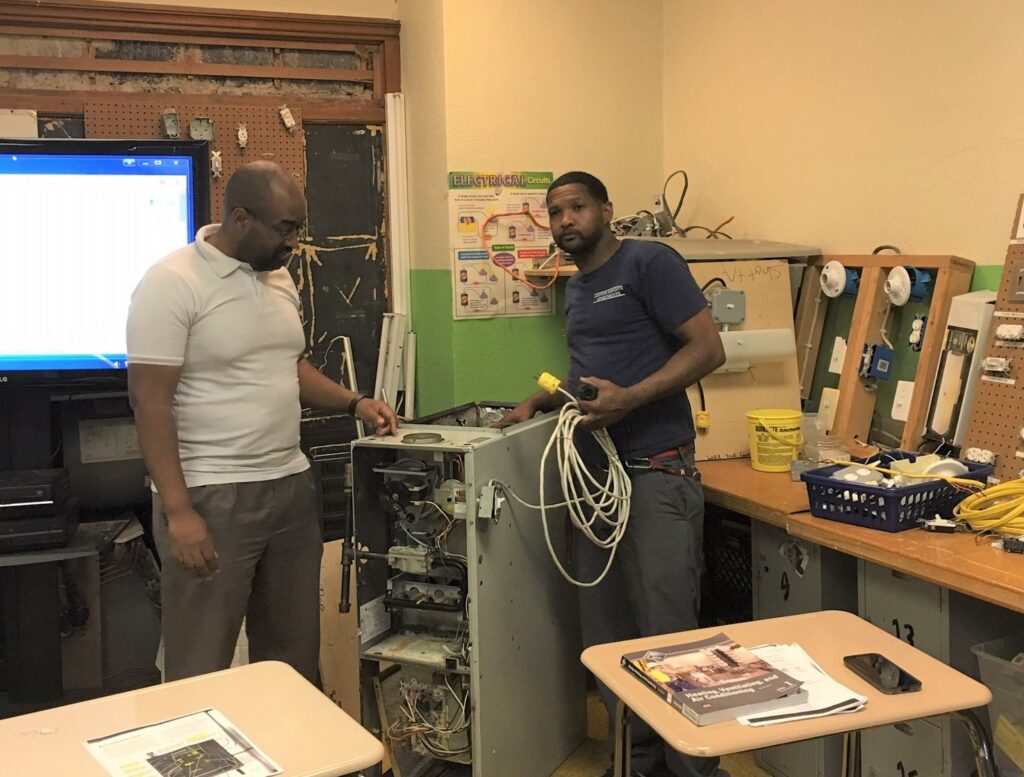 Stationary steam engineering
Covers the following areas  Boiler construction, boiler operation principles, steam and hot water heating systems, draft systems, boiler water treatment, boiler fittings, feed water systems, boiler room math, boiler operation procedures, boiler operation safety cooling safety, cooling systems, basic electricity, pumps and valves.
Prepares students for the electrical wiring of private and commercial establishment.  The course covers workplace safety, hardware and materials, tools, test and measurements tools, cable installation, branch circuit, video, voice and data wiring installation, lighting fixtures, service panel and troubleshooting.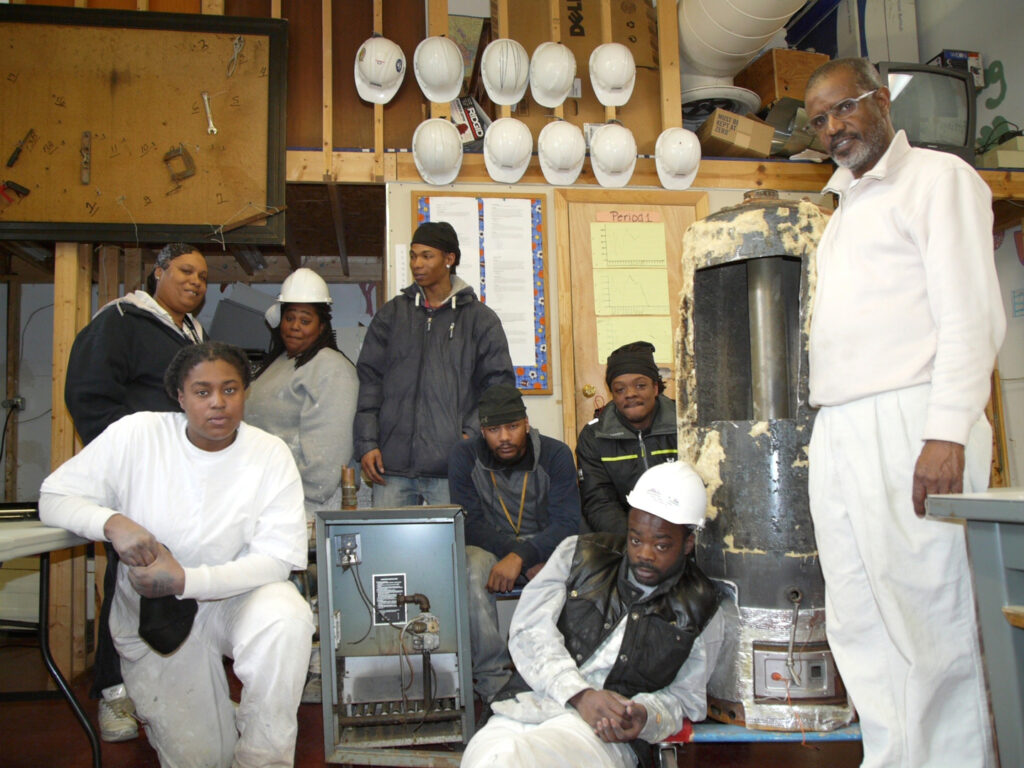 Covers the entry fundamentals required by the National Center for Construction, Education and Research (NCCER) for safety and productivity. Core Curriculum is a prerequisite for the HVAC and Electrical classes.